Studio Insync is an Architecture and Interior design studio based in New Delhi
A young, up-and-coming boutique interior design studio based in New Delhi. We are a small team of extremely passionate and dedicated professionals who ensure that every project is overseen with minute details, care, and utmost personal attention. 
We aim to make each project distinctive, customized, and bespoke to the clients' needs by giving them a functional space with unique aesthetics. Our core design philosophy is to provide a sensorial and experiential design. We provide ourselves on our ability to listen to our clients' needs and preferences, interpret these needs, and then transform them into suitable solutions. We do not have a "signature style". We deliberately allow our clients' tastes and desires to direct the course our design and find through this process our clients' partake in a creative and thought provoking experience that results in a unique well-crafted, and beautiful end product.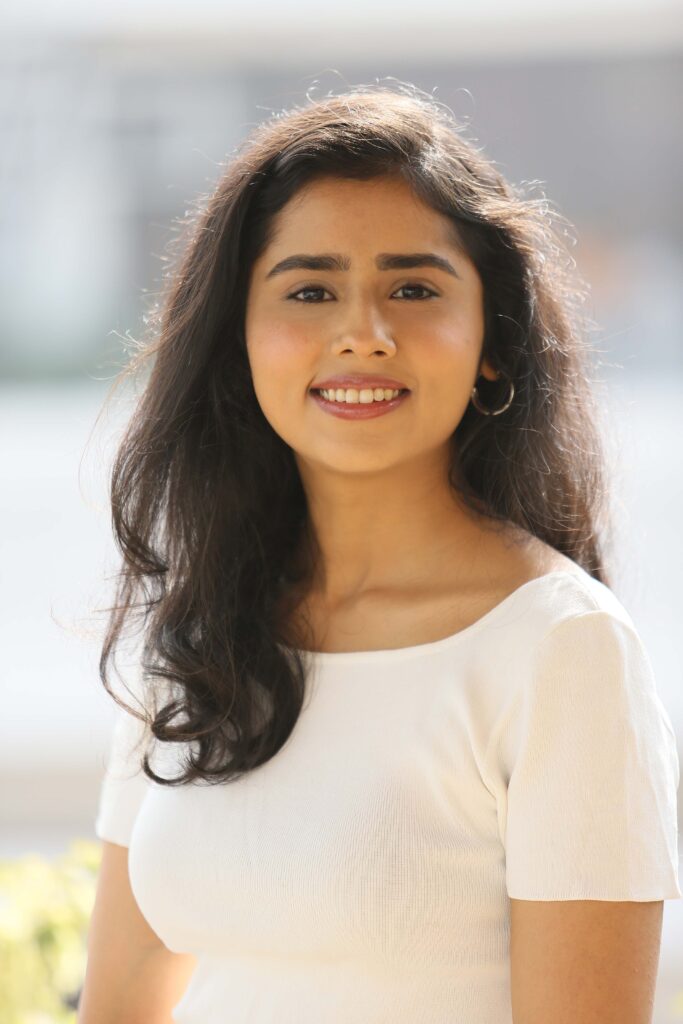 Our founder, Jagriti Periwal studied architecture from Sushant School of Art and architecture and specialized in Interior Design from Florence Institute for Design International (FIDI), Italy. She has worked with several award-winning Architectural, Interior & Product design firms both in India & Italy such as Studio Lotus, Warehouse of Architectural Research, and Anagram Architects where she worked on several high-end custom residential and commercial interior projects.
We would love to help you with your next project! Send us a message and we will get back to you as soon as possible to arrange an initial consultation.